The art collection managed by the Municipal Art Gallery of Litomyšl consists of several parts that differ in both origin and character. It focuses not only the artists of the Litomyšl region but also on works of national significance. It is dedicated to the period from the 19th century to the present day.
The basis of the collection are the works of artists either born in Litomyšl or those who had spent some time living in the region. To name several examples, the works of Julius Mařák and his pupils, works by Antonín Dvořák, Max Švabinský, Josef Voleský, Josef Matička, Olbram Zoubek all belong here. The collection also boasts works of important personalities of the Czech Art Scene – Josef Čapek, Emil Filla, Otakar Kubín, František Tichý and others.
History of the Collection
Historically, the collection is based on the body of works from the pre-war Municipal Picture Gallery founded in 1925. Its development practically ended at the beginning of the 1960s.
In 1977 and 1986, a group of paintings was added from the legacy of the painter Josef Matička and his wife Anna, which contains both a collection of works by this artist and works by painters of the first half of the 20th century. Among them, the works of important Czech cubist painters stand out.
To these two collections of completely separate origins, belongs a body of paintings and other artefacts that the Litomyšl Museum gradually acquired for its collections from 1960 to 2004. After 2004, this collection of fine art was expanded by the newly established Municipal Art Gallery of Litomyšl.
All of the above mentioned funds are included by law in the CES of the Ministry of Culture of the Czech Republic. All these collections are listed in the Central Register of Collections of the Czech Ministry of Culture, with the exception of the last group of works which are managed by the Municipal Art Gallery of Litomyšl.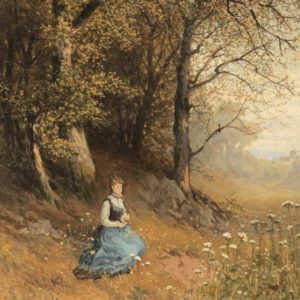 Julius Mařák
(1832-1899)
founder of modern Czech landscape painting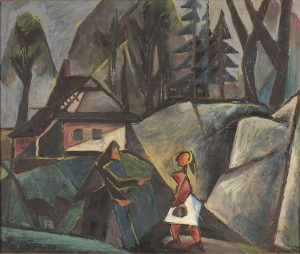 Josef Matička
(1893-1976)
patron of the Litomyšl Gallery
Max Švabinský
(1873-1962)
a prominent representative of Symbolism and an excellent portraitist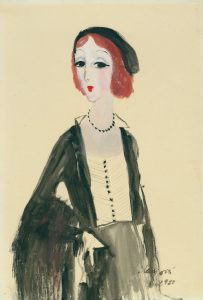 Milada Marešová
(1901-1987)
painter focused on the theme of people's life in the city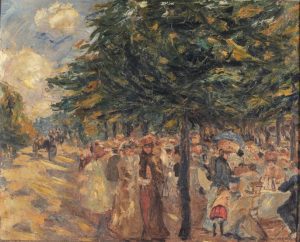 Linka Procházková
(1884-1960)
painter, the only woman participating in the second exhibition of the Osma group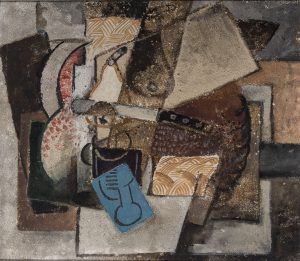 Emil Filla
(1882-1953)
pioneer of expressionism and cubism in Bohemia